Our support promise to you
We are dedicated to providing you with Australia's leading hosting support.
Access our helpdesk 24 hours a day, 7 days a week.
Free Website Migration
We make moving your existing web site, databases and emails from any hosting provider simple and effortless with no disruption.
Our local technical support team can migrate everything to your new web hosting service at a time that suits you.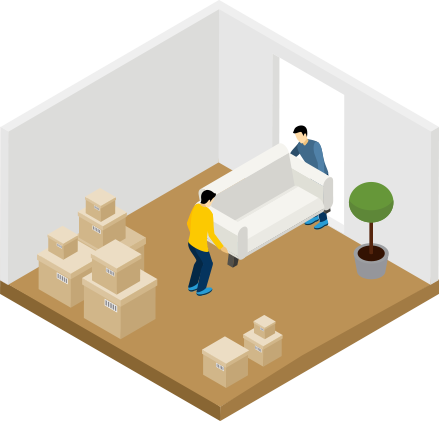 50% Off For 3 Months
*Applies to hosting invoices on monthly billing cycle.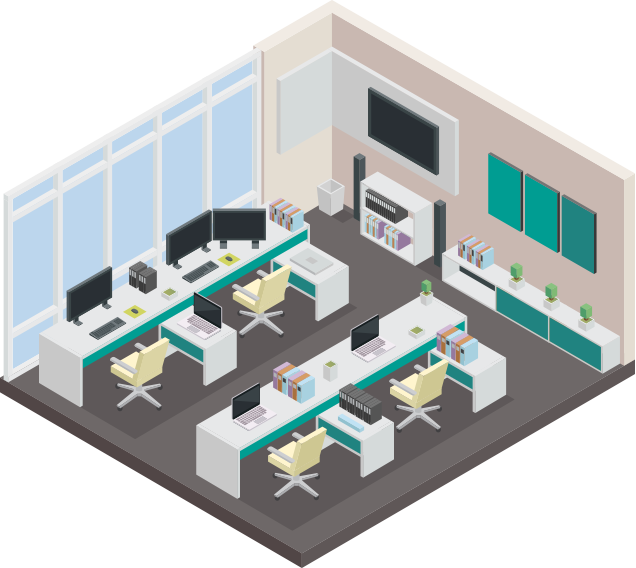 Phone & Ticket Support Included
Our Brisbane-based team are proud to deliver an industry-leading level of customer service and technical support to our customers on a daily basis. We can be reached via our 100% Australian Helpdesk 24 hours a day, 7 days a week.
Any Questions? Call our sales team now at 1300 240 260
1-CLICK APPLICATION INSTALLER
Softaculous Application Installer is provided on all plans to make installing your perfect application quick and simple.