Free Hosting Affiliate Program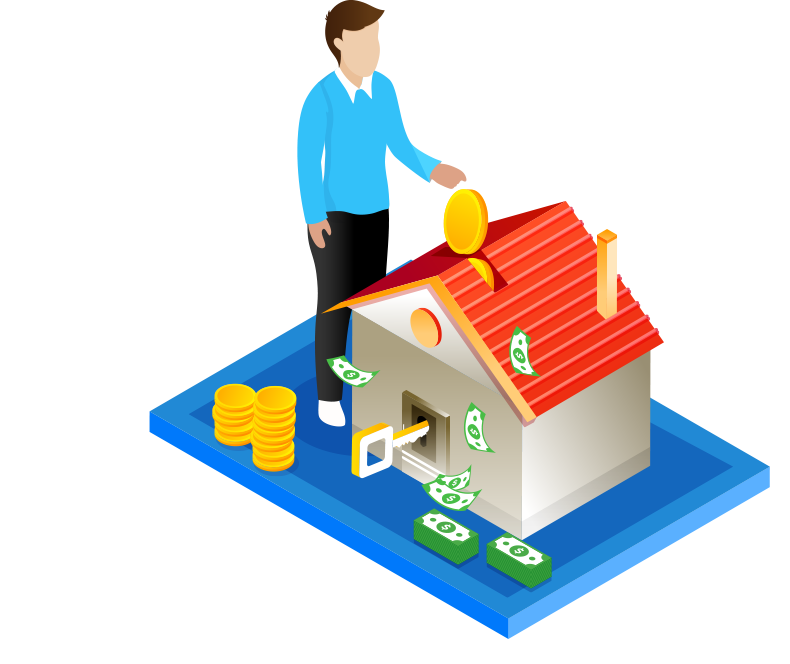 We pay the highest ongoing commission in the web hosting industry for the life of the relationship with each referred customer. Yes, you heard right, there is no cap or limit to your referral income potential. The more clients you refer, the more ongoing income we send you.
You can see your commission balance in real time from within your affiliate console.
Get your free affiliate link, and start earning commission today!
Or call us on 1300 240 260
We pay 15% commission on referrals!
No expiration! No caps!
See your commission balance in real time!
Happy, supported and loyal
We provide an industry leading support promise to all customers and work tirelessly to ensure we're always available to answer any questions or solve any problems a user may have at any time of the day or night. Because we put an emphasis on customer service we're able to build real rapport with clients and referrers which translates to meaningful and long lasting relationships in all parts of the supply chain.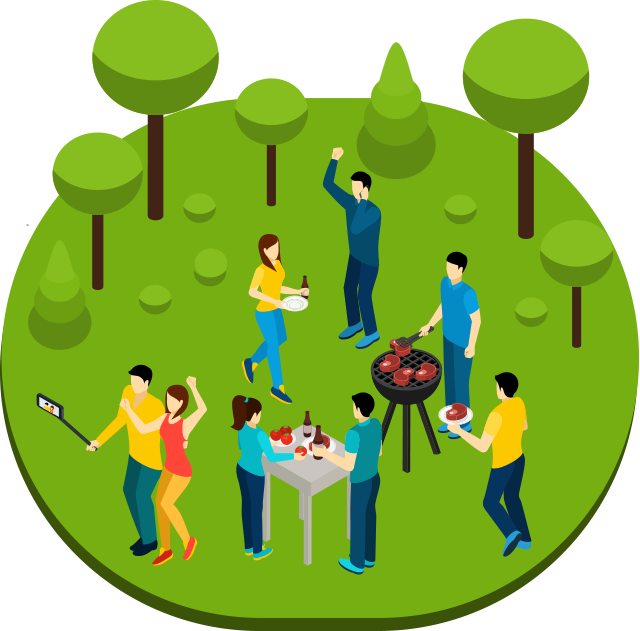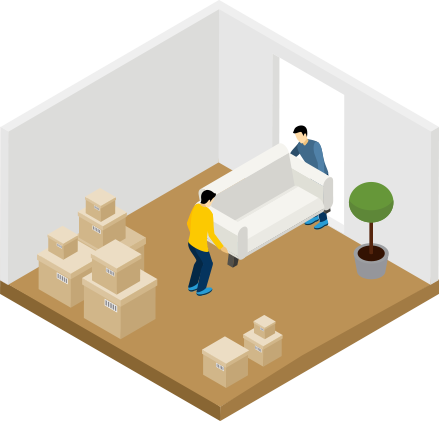 Existing hosting client-base?
Do you have existing hosting servers or reseller hosting accounts and don't have the time or capacity to manage them as efficiently as you know your customers deserve? Reach out to us and let us know about your situation. We can transfer existing clients to Host Hero at no cost and with no disruption to your clients websites or emails.
In some circumstances, we can even honour existing hosting renewal dates so neither you or your clients are out-of-pocket for the move to HostHero.
Boost your bottom line.
Our Hosting Affiliate Program can generate a real income stream to boost your bottom line month-after-month and your customers will appreciate you for recommending a local hosting partner who truly cares about their projects! We build relationships with your customers and send passive income back to you for the life of the relationship.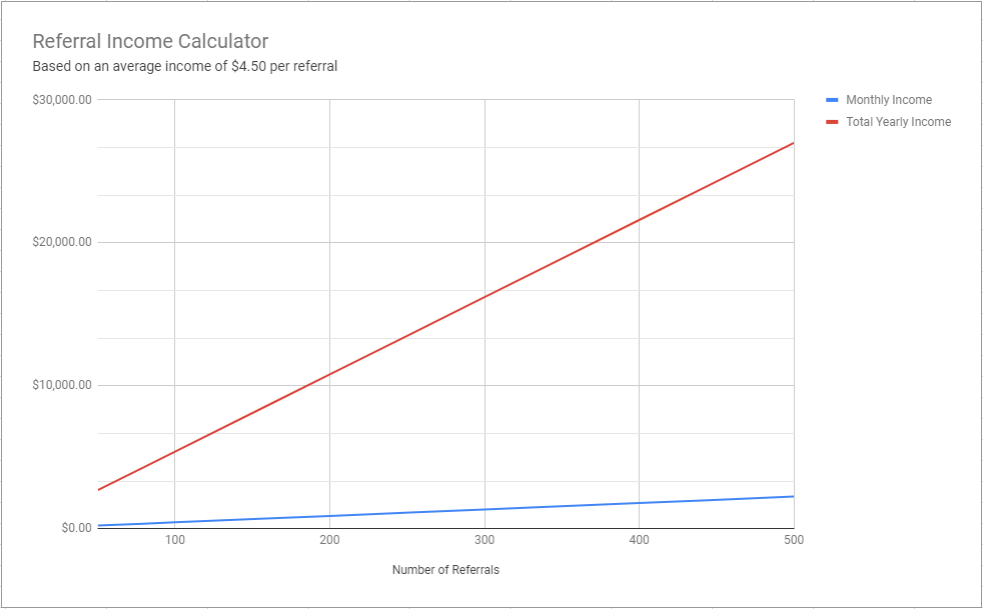 No agency is too big or small.
Whether you refer 1 or 1000 customers in a month, our friendly and efficient on-boarding team guarantee a smooth and seamless transition for all customers moving to Host Hero.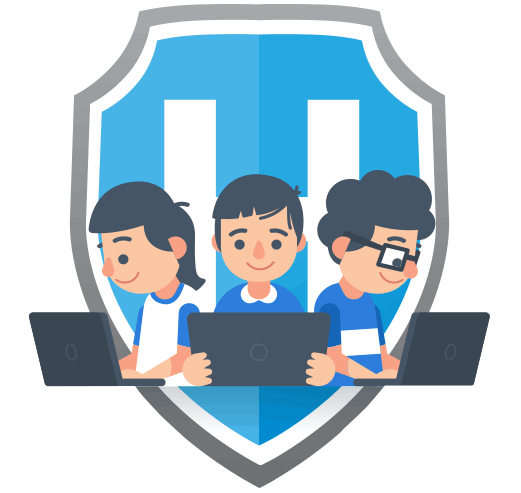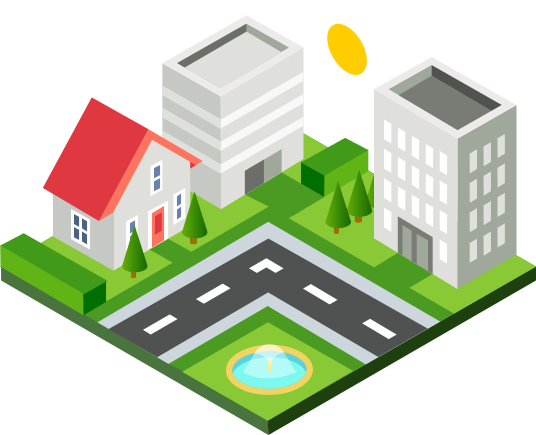 As a Host Hero agency partner, we give you a direct telephone line to a committed relationship manager who can escalate support requests and answer any questions you might have about Host Hero on the spot. We're a real partner bringing genuine value to you and your clients.