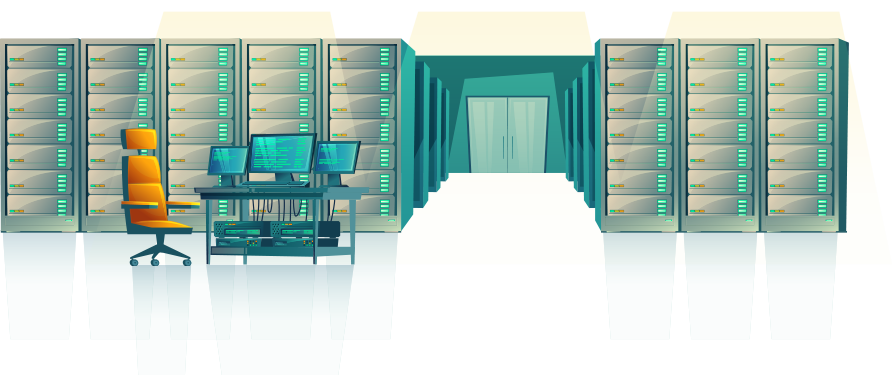 Data Center
Equinix SY4 (Sydney)
Equinix SY4 in Sydney is Equinix's newest Data Centre, finished in mid 2016 with over 12,600m2 of colocation space. It is strategically located in Alexandria, 300m from SY1 & SY2 and 900 metres from SY3, and about 6 kilometers from the CBD. SY4 has access to all the underwater international cables as they enter Australia which gives it the best balance of international and domestic connectivity. Backed by state-of-the-art security, network connectivity and redundant power, Equinix is the ideal location for our equipment.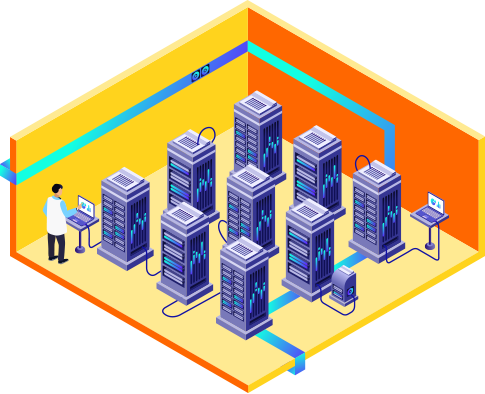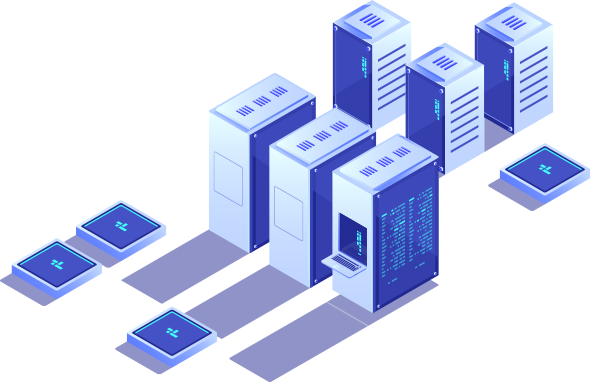 Hosting Network
(AS132680)
The (AS132680) network used by Host Hero was designed with redundancy and speed in mind. The network is constantly being improved and network capacity is continuously being added by our network vendor to ensure there is always an excess of bandwidth available.
Some key points:
Connectivity to all major IXs
Redundant Core Network.
Multihomed Network with 1gbit intercapital links between sites for high availability.