Available when you need us
We know work happens at all times of the day or night, so we're available to resolve technical issues 24/7, 365 days a year via our 100% Australia helpdesk.
Our rotating roster ensure a real person is available to help you with any problems at all times, your call or ticket will be quickly assigned to the person best placed to respond to your needs, and quickly resolved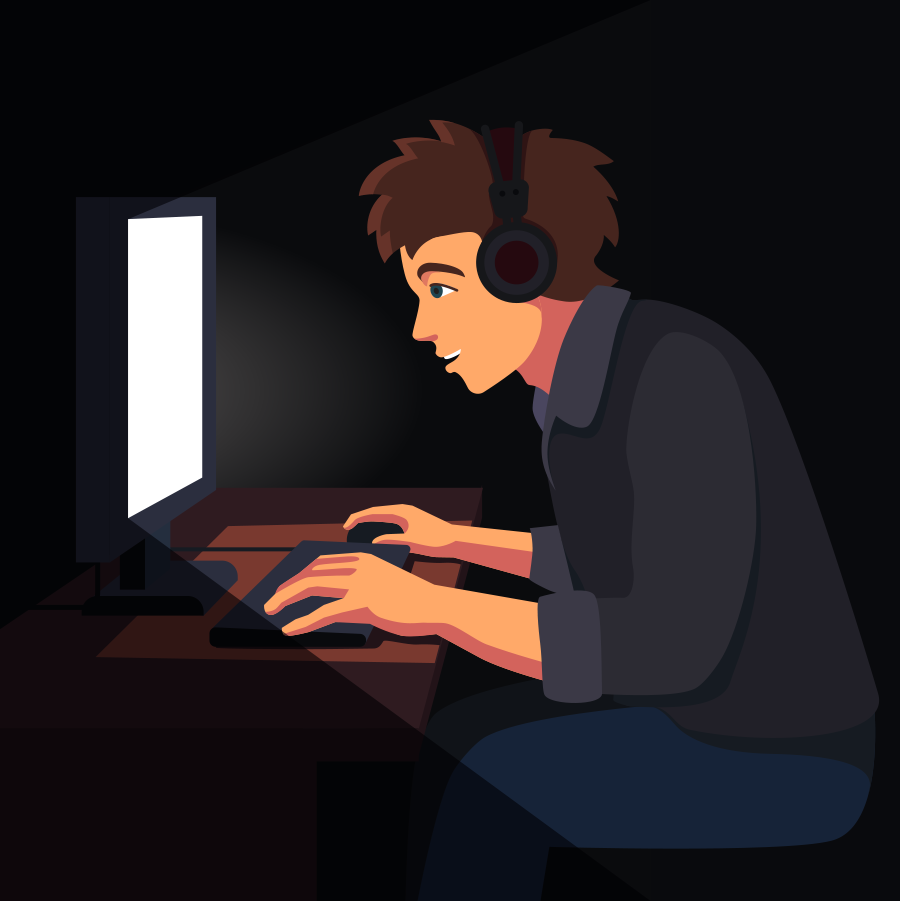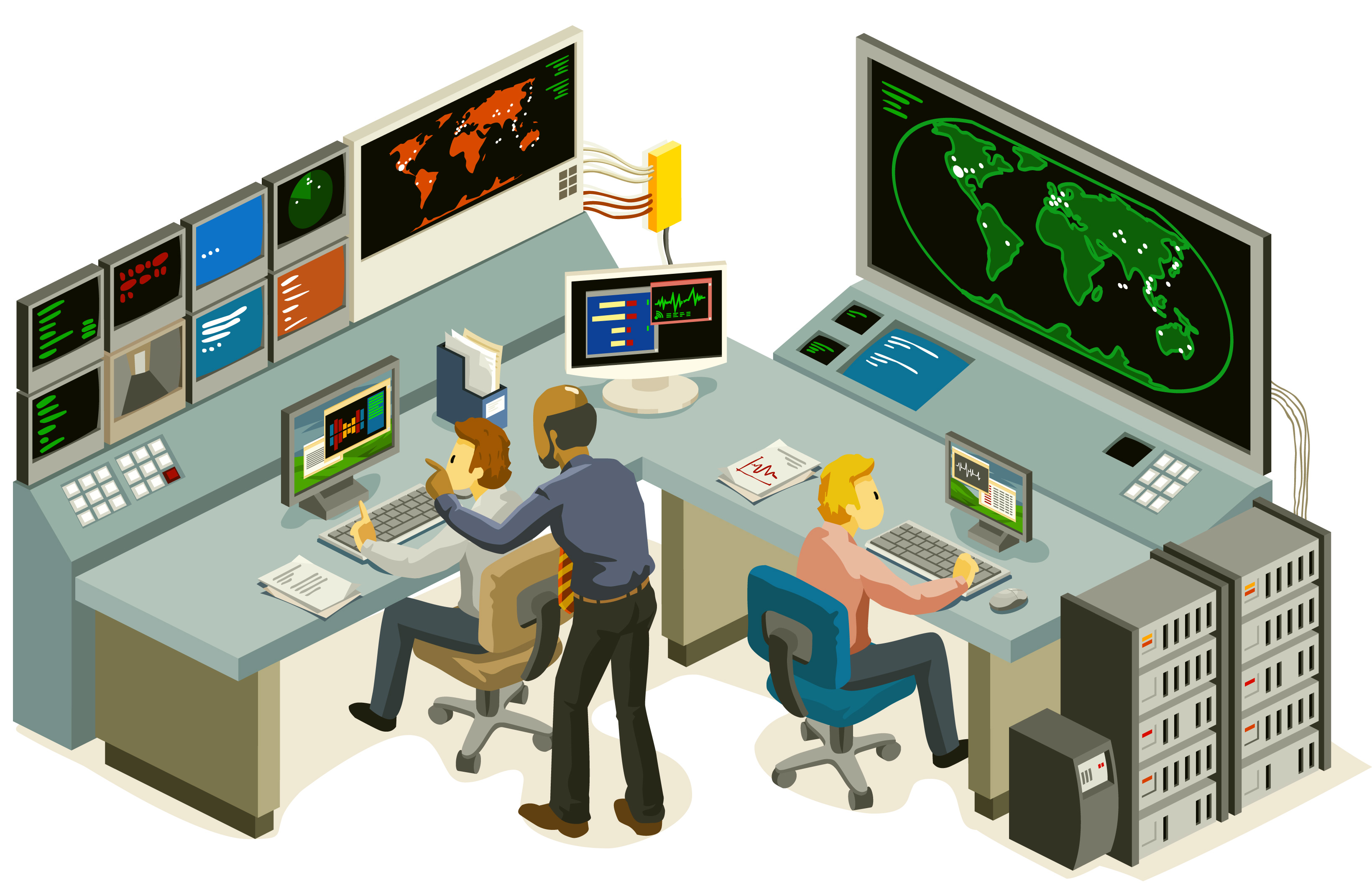 Our operation centre monitors all aspects of our servers and network 24/7 to ensure our hosting-fleet is running optimally at all times of the day and night.
We constantly monitor application services, load, active connections, firewall logs and loads more from several external and internal locations and as a result we enjoy an industry leading up-time history.
We aim to provide an instant telephone support line to our Hosting Support Heros between 9am to 8pm AEST. For support queries that require an in-depth analysis, you can open a ticket and we'll get back to you via our 24/7 helpdesk..
Our company average response time on all ticket requests is usually less than 20 minutes.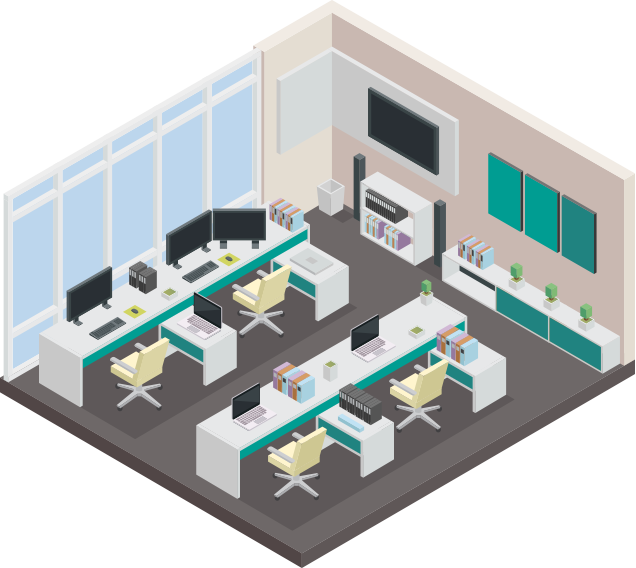 Our support will save the day